The Journey Vs. The Destination
True happiness is achieved through progress toward your goal ???????? In this episode, I chat with Dan Millman about finding happiness within each step of your journey, not only becoming happy when you reach your destination. Many people believe that they'll be happy once they reach their destination. However, there are moments within your journey when you achieve happiness simply by progressing toward your goal. Progressing towards your goal gives you purpose, and that purpose is what brings you happiness. However, you also need a destination, or you'll wander around and never accomplish anything or have a purpose. So, it's vital that you find happiness within the journey and learn to appreciate each step as you get closer to your goal. You can watch the full episode on my YouTube channel. >> https://youtu.be/QfWEwRg0OHw?sl=fb-jefflerner ~~~ Your financial outlook is ready to improve! For more information please visit The Success Path Fast Track! -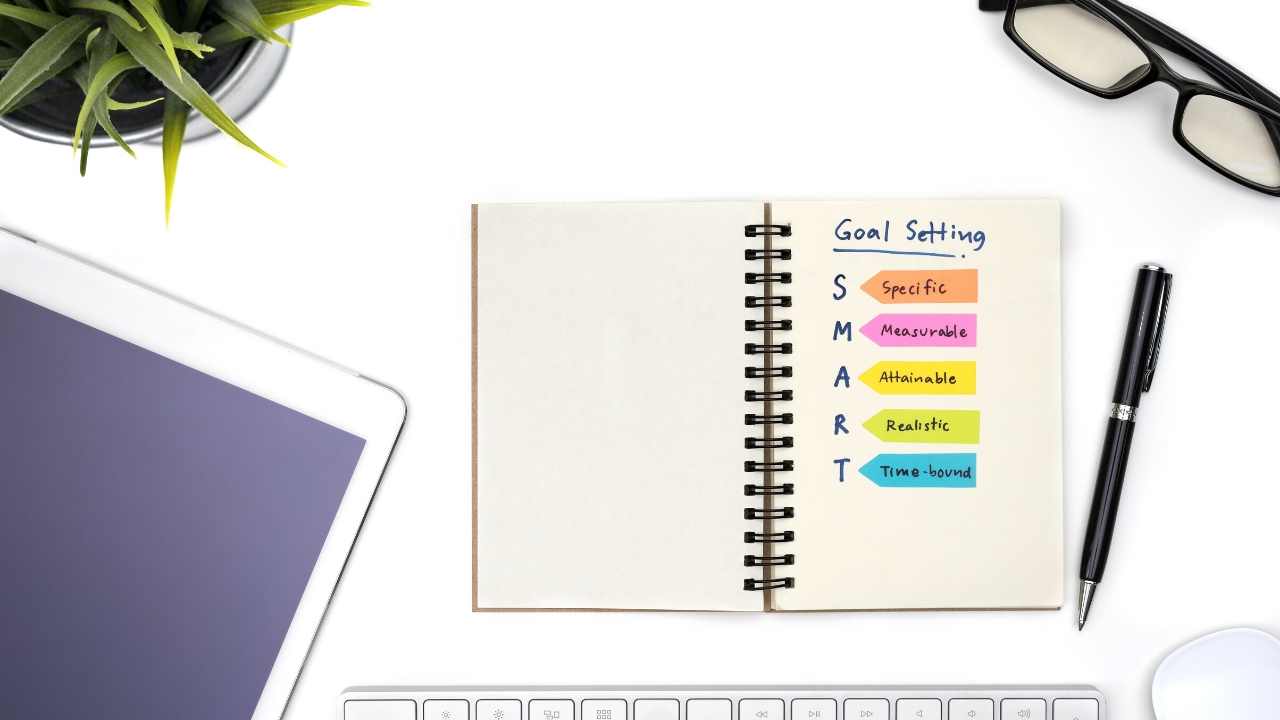 True happiness is achieved through progress toward your goal ????????
In this episode, I chat with Dan Millman about finding happiness within each step of your journey, not only becoming happy when you reach your destination.
Many people believe that they'll be happy once they reach their destination.
However, there are moments within your journey when you achieve happiness simply by progressing toward your goal.
Progressing towards your goal gives you purpose, and that purpose is what brings you happiness.
However, you also need a destination, or you'll wander around and never accomplish anything or have a purpose.
So, it's vital that you find happiness within the journey and learn to appreciate each step as you get closer to your goal.
You can watch the full episode on my YouTube channel. >> https://youtu.be/QfWEwRg0OHw?sl=fb-jefflerner
~~~
Your financial outlook is ready to improve! For more information please visit The Success Path Fast Track! -