Simple Mindset Shift To Increase Trust In Business
How to Increase Trust with Your Audience on Social Media ????????Show people you WANT to help them. When potential customers view your social media, you want them to see your passion for helping others.❌ People don't want to see y […]
Your financial outlook is ready to improve! For more information please visit 
The Success Path Fast Track
! -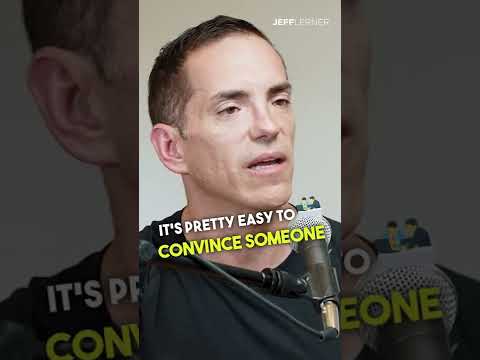 How to Increase Trust with Your Audience on Social Media ????????
Show people you WANT to help them.
When potential customers view your social media, you want them to see your passion for helping others.
❌ People don't want to see your highlight reel or your qualifications.
They want to feel like you want to help them.
???????? Business is all about relationships, not transactions.
Don't use social media for the sake of simply promoting your business.
Use it to connect with potential customers and get to know them and their problems.
????????The more you focus on relationships, the more trust you create with your audience.
Create the life you've always wanted! ????
https://www.theentreinstitute.com/join?sl=ytjefflerner
#shorts #jefflerner #socialmedia #onlinebusiness #entrepreneurcoach #entrepreneurship101 #entrepreneurmotivation