"It's definitely worth the investment."
"It's definitely worth the investment."
Your financial outlook is ready to improve! For more information please visit 
The Success Path Fast Track
! -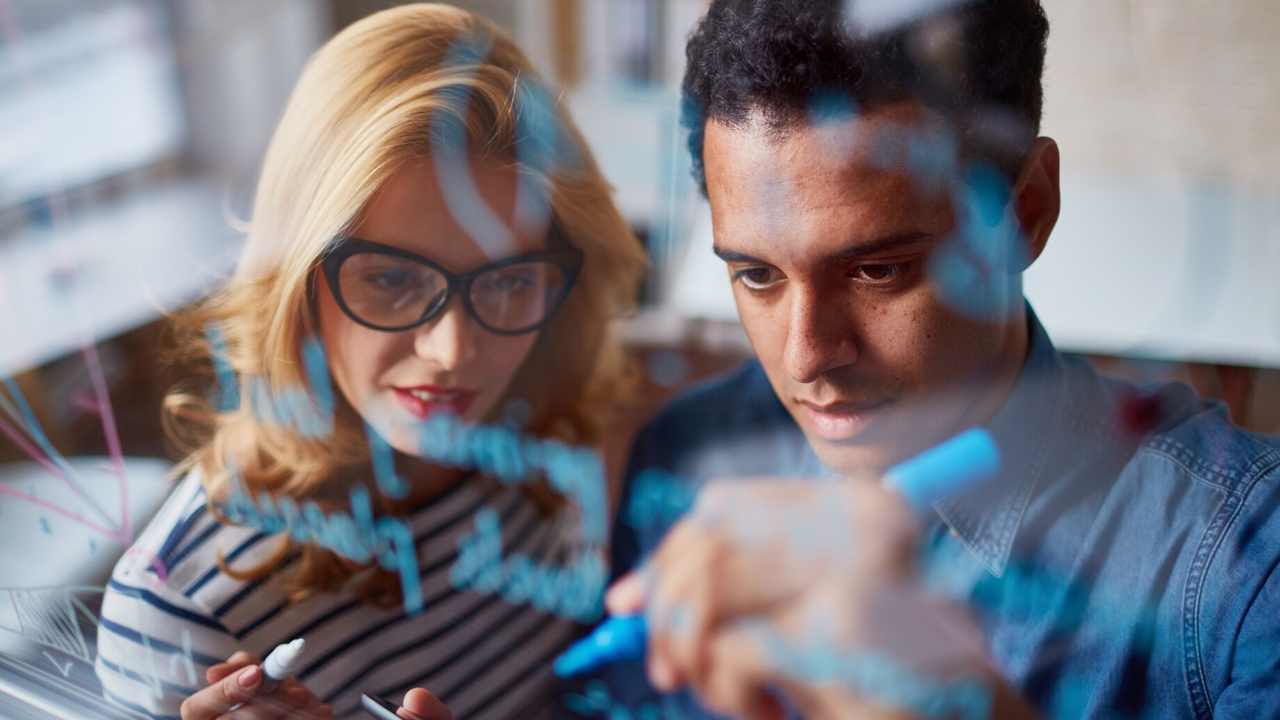 You Never Know Until You Start! ⬇️
Meet Lee, a veterinarian by day and agency owner by night.
???? Through ENTRE, Lee shifted his perspective on entrepreneurship and overcame his fear of starting a business.
Before Lee started his agency, he was enrolled in the affiliate marketing program and started an affiliate marketing business.
Using the sales he generated from his affiliate marketing business, Lee was able to fund his marketing agency.
Now, Lee's agency has four clients bringing in around $8,000 monthly.
???? Because of ENTRE, Lee became a better planner, overcame doubt, and started a successful business.
What would your life look like if you overcame your doubt and took a chance? >> https://www.theentreinstitute.com/join?sl=fbentre